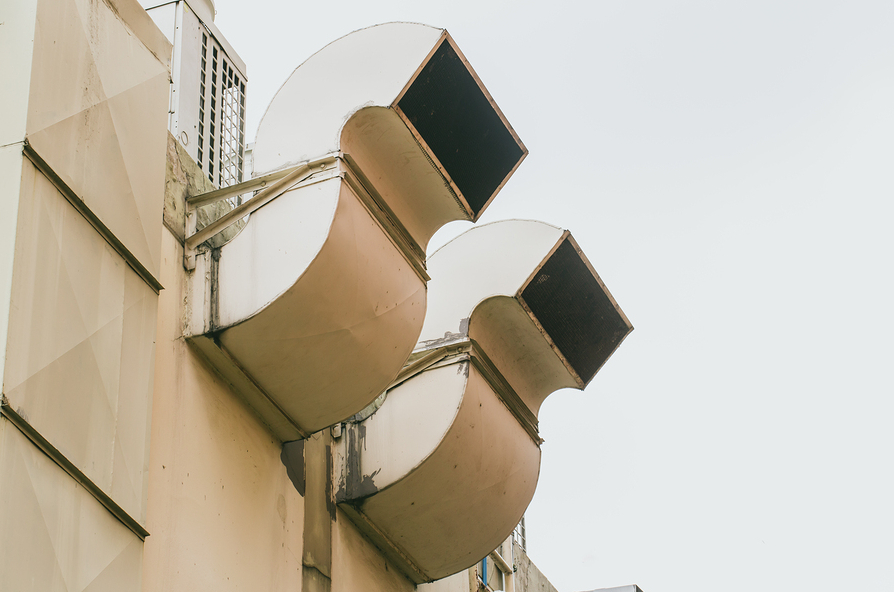 Kitchen fires are a serious hazard in restaurants. The hood system is one of the most essential equipment in preventing fires from spreading and causing extensive damage. It's important to have your hood cleaning service schedule updated regularly to ensure your kitchen's safety.
Oakland Hood Cleaning is a hood cleaning service that provides quality hood cleaning services to restaurants in the San Pablo area. We are dedicated to providing our clients with the best possible service and work hard to ensure your hood system is clean and safe. If you're looking for a hood cleaning service in the San Pablo area, call us at (510) 876-9373 and get free quotes.
About Oakland Hood Cleaning
Oakland Hood Cleaning is a full-service hood cleaning company in San Pablo, CA. Our experienced and qualified professionals can help keep your kitchen hood clean and safe. We offer a wide range of hood cleaning services designed to meet your specific needs. We also use the latest equipment and techniques to get the job done quickly and efficiently. So if you are looking for hood cleaning services in Oakland or San Pablo, please give us a call today at (510) 876-9373!
Kitchen Hood Cleaning
Prolonged exposure to grease, smoke, and other contaminants found in restaurant kitchens can cause various health problems for employees. Kitchen hood cleaning services can help improve the air quality in your restaurant and protect your staff from potential health risks. A reputable kitchen hood cleaning company can clean your hood system quickly and efficiently, leaving your kitchen free of debris and pollutants. By keeping your kitchen's ventilation system clean, you can minimize the risk of contamination and ensure a safe working environment for your employees.
Kitchen Fire Prevention
Every restaurant owner knows that kitchen fires are a serious threat. A small fire can quickly turn into a major disaster, costing the business thousands of dollars in damages and potentially putting employees and customers at risk. That's why it's important to have a kitchen fire prevention system in place. This system can help protect your business from fires and help you respond quickly to any emergencies.
Restaurant Cleaning Services
Keeping your business clean is essential for both the safety of your customers and for protecting your reputation. However, cleaning your restaurant can be a difficult and time-consuming task. That's where professional restaurant cleaning services come in. Our services can cover everything from sweeping and mopping floors to scrubbing down kitchen counters and windows. We can also help keep your restaurant free of spiders and flies. So if you're looking for a way to make maintaining a clean restaurant easier, consider hiring a professional cleaning service like us.
Rooftop Grease Containment
Keeping your restaurant clean is necessary for success. Not only do you need to keep your floors and kitchen clean, but you also need to make sure that any grease or oils are contained and cleaned up properly. A rooftop grease containment system can help make this process easier and more efficient. By installing a rooftop grease containment system, you can capture oils and fats before they have a chance to enter the storm drain system or the city's sewer lines. This will help keep your business cleaner and more compliant with city regulations. Plus, it can also help save you money on cleaning costs in the long run.
Kitchen Exhaust Cleaning
Kitchen exhaust cleaning is an often overlooked but important part of restaurant maintenance. The accumulation of grease and grime that can build up in your kitchen exhaust system can lead to dangerous problems, including fire and health hazards. By regularly having your kitchen exhaust system cleaned by a professional service, you can help ensure the safety of your employees and customers. Additionally, regular cleanings will help keep your exhaust system running efficiently, saving you money on energy costs.
Contact Oakland Hood Cleaning
If you're a restaurant owner in the Oakland area, it's important to keep your business clean and sanitary. That's where Oakland Hood Cleaning can help. We offer comprehensive hood cleaning services that will help keep your establishment clean and safe for customers. Contact us today at (510) 876-9373 to learn more about our services and how we can help you maintain a clean, healthy restaurant.