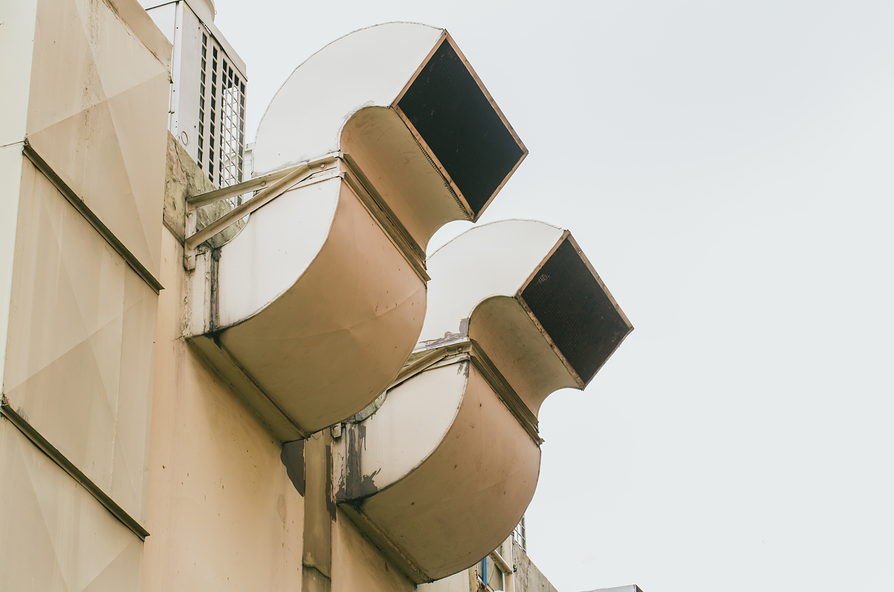 Hood cleaning services in Alameda, CA are delicate and necessary service. If you don't clean your hood regularly, it can lead to dangerous conditions inside of your kitchen such as mold and bacteria growth which is not healthy for anyone living in the home. Oakland Hood Cleaning offers professional hood cleaning services that are affordable and will help keep the hood looking new. Give us a call at 510-876-9373 to get free estimates.
About Oakland Hood Cleaning
Oakland Hood Cleaning has been providing professional, reliable, and affordable hood cleaning services to the Alameda community for many years. Our Oakland-based company is well known in the industry for being one of the leading providers of quality service. We have a proven track record in this field and our excellent customer reviews speak volumes about why we are your best choice when it comes to getting your kitchen vent cleaned thoroughly from top to bottom! We offer free estimates so you can get an idea of what it will cost before you commit.
Give us a call today at 510-876-9373 or fill out the contact form on our website for more information on how we can help with all your needs.
Our Hood Cleaning Services Offered in Alameda, CA
We offer a variety of hood cleaning services including:
Restaurant Vent Hood Cleaning
Grease and smoke buildup can be detrimental to hoods. Our experts will give your hood a thorough cleaning, removing grease and cooking oils from the exterior as well as the filters inside of it. We use a power-washing method to ensure the hood is ready for cooking after it has been cleaned.
Kitchen Exhaust Cleaning
This process is ideal for homes and businesses who need hood cleaning service with a quick turnaround time. We offer same-day services so you can get your hood cleaned as soon as possible instead of waiting days or weeks to do it yourself! Professional hood cleaners will come in, quickly clean the hood, and leave without disrupting any activities that are taking place at your location.
Commercial Hood Cleaning
When it comes to commercial hood cleaning services for restaurants or other types of food establishments, having expert knowledge on how these appliances work inside of your kitchen is important when considering choosing someone to help you out. Our team has years of experience working with professional-grade equipment like this which means we know what needs to be done in order for them to work properly without any issues.
Hood Cleaning for Residential Homes in Alameda, CA
Oakland Hood Cleaning has a hood cleaning service specifically designed to meet the needs of homeowners too! If your hood hasn't been cleaned in a while it can lead to dangerous conditions inside your kitchen such as mold and bacteria growth which is not healthy or safe at all. We offer affordable rates on this type of hood cleaning so you don't have to take out loans just get things done around the house that is necessary like getting rid of buildup from grease and smoke coming off cooking appliances. We'll help make sure the vent hood looks brand new when we leave instead of making it look dirty. You won't find better anywhere else!
Contact Oakland Hood Cleaning Today
If you are interested in hood cleaning services for your location, give us a call today at 510-876-9373 or fill out our contact form and we will be happy to get back to you as soon as possible. We offer free estimates so getting an idea of what it might cost can help prevent any surprises later on after the service has been completed. We look forward to hearing from you.