Welcome
Getting your kitchen hood cleaned out whether it is for your home kitchen or a restaurant kitchen can really help prevent all sorts of problems. Although the build-up of grease residue in your hood and vent systems could potentially lead to a major issue people still tend to forget to provide these areas with proper maintenance. If you own a restaurant forgetting to give your hood proper maintenance can lead to all sorts of fines. Luckily all that you have to do to avoid them is give Oakland Hood Cleaning a call! Dial (510) 876-9373 now to get free estimates.
About Us
We are a company that is fully committed to making sure that we do our job right. You may be thinking, well isn't everybody? That is not exactly the case. We are sure that at one point in time you have or you will come across a company that is not so committed to its clients. That being said, the reason that we want to be known as a company who is committed is because there is a high trust factor in what we do. If we come in and we clean out your hood and exhaust system how will you know it is clean when we are done? Not a lot of people are going back on the roof and double-checking our work, we want to make sure that you can trust us and not have to do that!
Our Services
What we do is not only clean out hoods and other types of exhaust systems we can also set up different types of things to prevent fires in kitchens that are used for domestic or commercial purposes. We literally work from the rooftop to the grill to ensure that every step of the way along that journey is not going to give your property any problems.
For the most part, we take this service as our residential kitchen cleaning service. As we've said not a lot of people are aware of the fact that they should be giving their kitchen hoods proper care. Grease will tend to build up fairly quickly in kitchens. This could turn your kitchen into a highly flammable place. Without a doubt that is not something that you want to have happen to a place where you spend a considerable amount of your time working with fire. There are many ways that we can go about this. We will be sure to find the best solution for you!
Restaurant Cleaning Services
Although our bread and butter, is cleaning hoods and exhaust systems we are also ready and willing to go the extra mile. We know or at least hope that as a restaurant owner you get around to cleaning your kitchen after every hard day's work. Even with daily cleaning, there are certain things that you are not going to be able to remove on a daily basis. A lot of the junk that builds up in grout floors can also end up being difficult to deal with. What we propose is that you allow us to come in periodically and get a chance to give your restaurant kitchen a thorough cleaning service including floors and everything.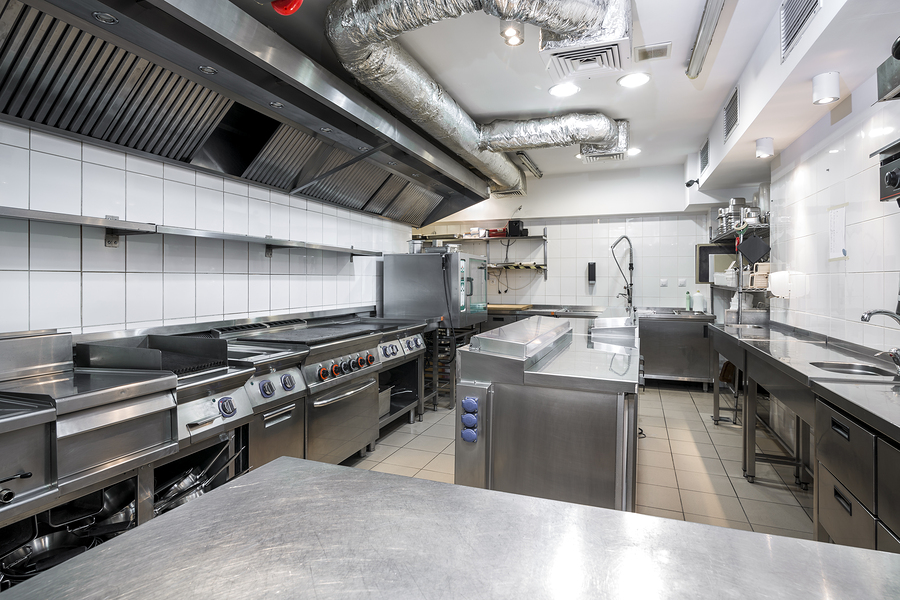 When we talk about cleaning from the grill to the rooftop this is pretty much what we are referring to. We could make the argument that your kitchen exhaust system is the most important part of a good kitchen. As, it will basically determine whether or not you are going to be able to cook properly. There are a lot of local laws that you do well to observe and we can surely help you stay on top of them so you don't get any surprises down the line! Call (510) 876-9373 now for free quotes!
Rooftop Grease Containment
There are many different types of gadgets that you can use to contain the grease on your rooftop. In this day and age, you are pretty much required to have some sort of grease containment system on the rooftop. The problem for a lot of people who are new to the business is that it can get hard to choose the right type of containment system for your needs. We can help you chose, install, repair and replace any type of rooftop grease containment system that you have!
The steps that you need to take towards fire prevention in a kitchen are not overly complicated. Most of the things that we are actually going to be doing is checking out the layout of the kitchen. Making sure that the fire extinguishers that you have on site are placed correctly and above all are working properly. It is a great way to not only guarantee the safety of your employees and guests but also to get ready for the next inspection that may come to your restaurant at any moment.
Restaurant Vent Hood Cleaning
The main thing that we want to highlight here is that we have to make sure we get all of those hard to reach places. For the most part, we are not going to be just coming in to take a look at the fan or only the hood. It is about making sure that the entire system is running properly. It is important that we get to all of those hard to reach places in your air ducts and up on the roof as well as in the actual hood.
Pressure washing is a versatile cleaning method that can be used on a variety of surfaces, including restaurant vent hoods. Vent hoods are particularly prone to grease and dirt build-up, as they are located over cooking areas. Pressure washing can remove even the most stubborn grime, leaving vent hoods clean and free of potentially hazardous build-up.
Be it commercial or residential, there is no understating the importance of proper care for kitchen hood and vent systems. Keeping things clean is essential for the safety and well-being of your customers, or dinner guests, or whoever has dropped by for a bite to eat. We realize that hood cleaning might not be something people think about very often, but when the time comes for service, a great deal of trust must be placed in the company that performs it. That's where we come in. Oakland Hood Cleaning has spent years developing the trust of its clients through excellent work at competitive prices.
We clean many different kinds of kitchen exhaust systems to keep your home or business safe. We also clean restaurants and handle the installation for kitchen fire prevention and rooftop grease containment. Some of the areas we service include:
Hayward
San Rafael
South Francisco
Vallejo
Walnut Creek
Moraga
Lafayette
Alameda
Discovery Bay
Oakley
Everyville
Union City
Livermore
Dublin
Fremont
Benicia
Pleasant Hill
Concord
Orinda
Pittsburg
Tracy
Antioch
Eastport
Oakland Hood Cleaning is dedicated to the safety of your kitchen. Don't put yourself through the hassle of cleaning vents and hoods without professional assistance. Instead, give us a call at (510) 876-9373.
Contact Us For More Information
If you are looking to know more about our services and how it actually is that we work don't hesitate to give us a call or contact us. We will be sure to provide you with all of the information that you need to make your restaurant a safer place!
We offer the most fair quotes for hood cleaning and the best hood cleaning done by anyone servicing the bay area. We have experience on our side, including a window cleaner Sarasota employee. Please call us today at (510) 876-9373 to get a free quote
"I always considered hood cleaning a hassle. I know that it has to be done for safety, but getting up on the roof and things like that just took up to much of my time. Now I just call Oakland Hood Cleaning and they get the job done for me!" – Steven F.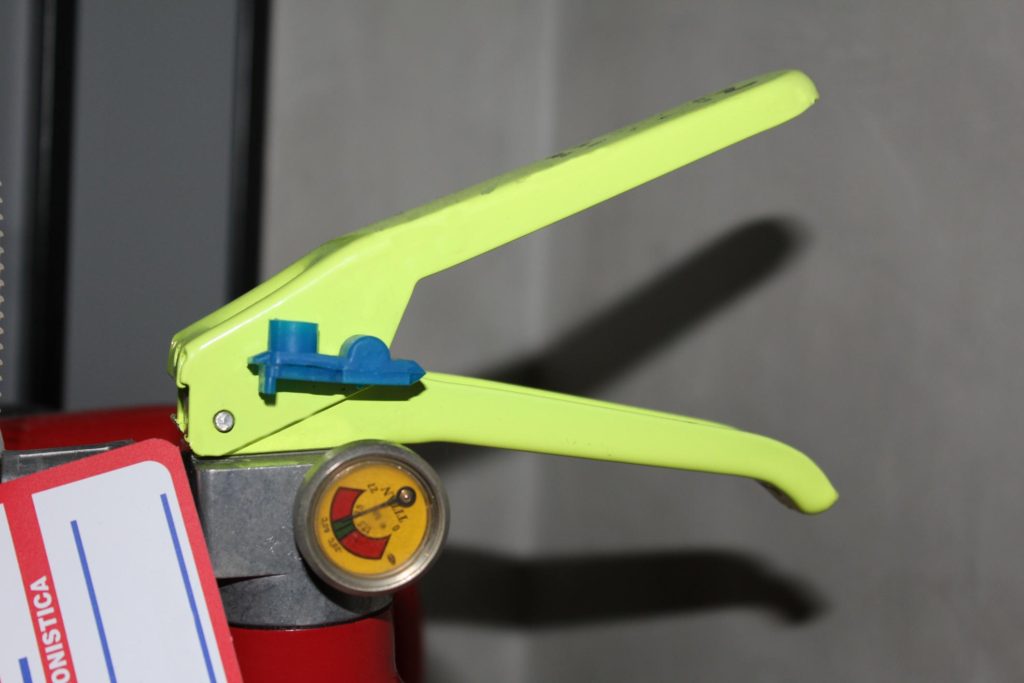 "You can't go cheap on safety. If you want to be sure that the job is going to get done right you should call Oakland Hood Cleaning!" – Carter G.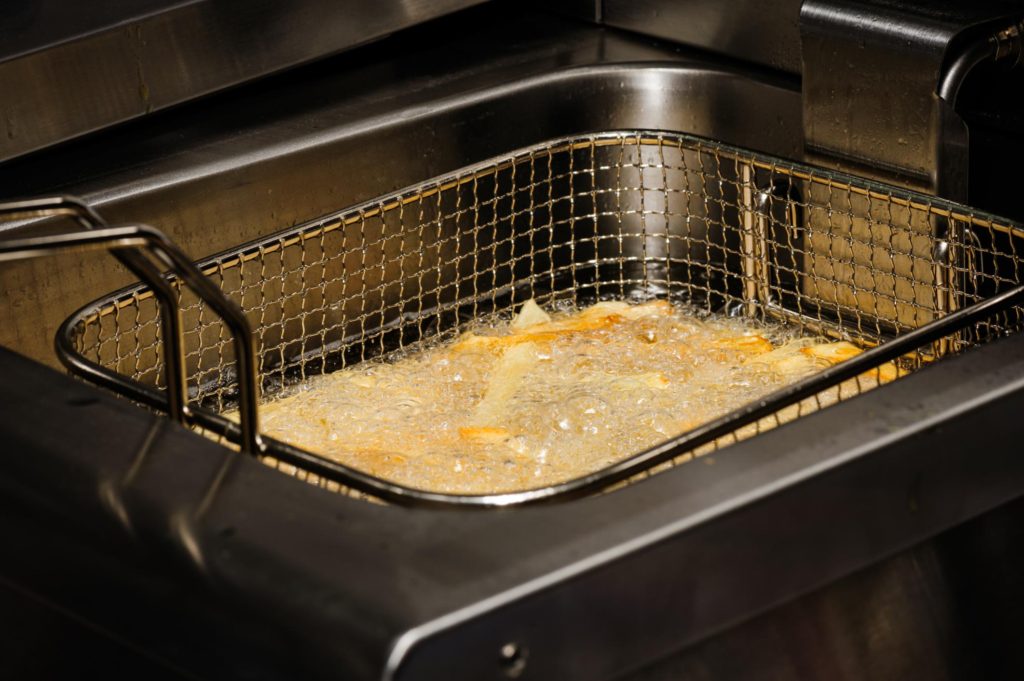 "After we had a minor scare in our home kitchen, I don't like to leave my hood unattended. I know that by calling Oakland Hood Cleaning and having them clean my entire kitchen I will be safe for years to come!" – Austin P.