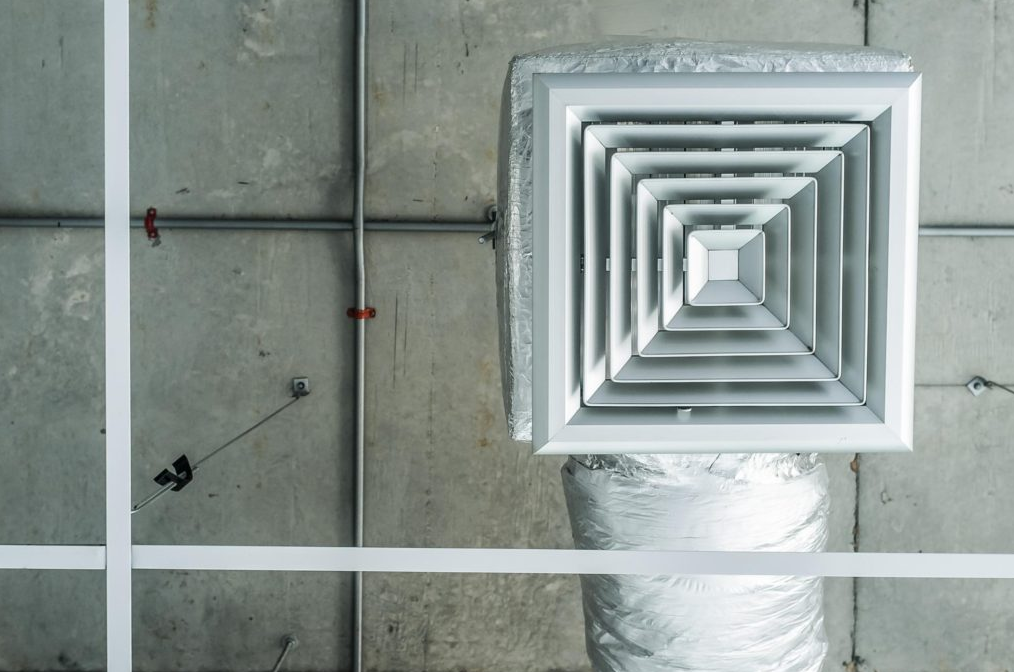 An expert hood cleaning service in Berkeley, CA is one of the many services offered by Oakland Hood Cleaning. The hoods in your kitchen and other parts of your home can accumulate a lot of grease over time which may lead to fire hazards or even an unpleasant smell. We offer affordable and reliable professional hood cleaning services that will keep you safe from potential dangers while also getting rid of any unwanted odors that come with accumulating grease over time. 
Contact us at 510-876-9373 today for more information about our hood cleaning services!
About Oakland Hood Cleaning
Oakland Hood Cleaning is a residential hood cleaning company that specializes in providing professional services for all your needs. We are fully licensed, insured, and have years of experience in the industry. Our crew has all had background checks done to ensure our client's safety. We offer excellent customer service with no hidden fees or surprises at the end of the job! 
Oakland Hood Cleaning is a hood cleaning service company in Berkeley, CA that specializes in removing grease from your hoods and other parts of your home. We are known for offering affordable rates while also providing professional services to our clients.
Our Services Offered in Berkeley, CA
We offer different hood cleaning services in Berkeley, CA which include:
Kitchen Hood Cleaning
Kitchen hood cleaning is done to remove the grease that has built up over time. Our hood cleaning services will ensure your hoods are safe and free of any potential fire hazards while also getting rid of bad odors.
Dryer Vent Cleaning
We specialize in dryer vent cleaning which helps prevent fires from occurring due to excess lint build-up within vents, stovepipes, chimneys, exhaust fans among others. Our ventilation system cleaners have received background checks to ensure our clients are safe during the cleaning process.
Commercial Hood Cleaning Services
If you own a business then our commercial hood cleaning service is perfect for you! We understand how important it is for businesses to keep everything running efficiently, so allow us to help by providing professional assistance with keeping things safe at all times.
Restaurant Vent Hood Cleaning
Restaurant vent hood cleaning is another hood cleaning service we offer. With an abundance of grease and oil in most kitchens, it is essential to have your hoods cleaned often to prevent the buildup that can lead to fire hazards or even a bad smell coming from your kitchen vent.
Rooftop Grease Containment
Rooftop grease containment is something we offer as well. Every hood cleaning company should have containment systems in place to avoid potential dangers while being on the job, not just for our own safety but also your wellbeing.
Our Hood Cleaning Process in Berkeley, CA
When we arrive at our client's location we first inspect their hood for proper identification followed by a thorough clean down with hot water and steam extraction. Afterward, all parts such as vents and filters are thoroughly inspected before moving on to the next step which includes another heavy-duty professional clean using industrial strength degreaser chemicals. Once completed, all surfaces are then rinsed off with a high-pressure hose attachment making sure no debris or residue remains. We finish our process by applying an anti-bacterial agent to all hood surfaces which will ensure your hood is free of any bacteria or germs.
How Often Should You Have Your Hoods Cleaned?
Every person has a different idea when it comes to how often they should have their kitchen hood cleaned so this factor makes it difficult to determine the average time in between each clean. For some people who use oil daily in their cooking routine, then, having them cleaned every three months might be sufficient while people who do not cook often may only need their hoods cleaned once or twice throughout the year.
Contact Oakland Hood Cleaning Today
If you are interested in learning more about hood cleaning services or if you simply want to set up an appointment, give us a call at 510-876-9373. We look forward to hearing from you and providing the professional hood cleaning service that will meet your needs. You can also fill out our online contact form for inquiries.